? Click at your own risk ?
These days, it seems like parents don't agree on much.
Between social media and our insanely competitive society, it can seem like we are pitted against one another at every turn.
Here at Lil Helper, however, we like to focus on the stuff that brings parents together.
You know, things like a mutual love for any restaurant with the words "kids eat free" on their menu.
Or a mutual disdain of Baby Shark.
And we know that if there is one thing that every parent can agree on, it's that this whole raising-tiny-humans thing… is freaking tough.
Parents are rockstars.
We have the multitasking abilities of an animal with far more appendages than we actually possess.
We have the patience of saints.
And most importantly, we have nerves of steel.
I'm not saying that we don't all have our moments…
But anyone who can stare down the business end of a full-blown, public meltdown without losing their ever-loving s%!t is someone who possesses true, undeniable grit.
By the time we reach the true toddler years, we feel like we are unstoppable and unshakeable.
Until one ugly, little hyphenated word comes along and stops us in our tracks.
It strikes fear into our hearts…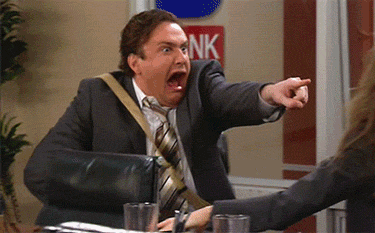 Makes us doubt everything we thought we knew…
And causes sleepless nights.
Potty-training.
Just when you thought you had the perfect routine for your little one's bodily fluids/functions (I mean you did use our fabulous cloth diapers, after all), you realize that you can't send your kid to school in their diapers… no matter how adorable they are.
Figuring out how to go about this daunting task is extremely intimidating.
Luckily, once again, Lil Helper has done the hard work, so that we can make your life a little easier.
Introducing, our Zero-A Undies...
Zero-A: Zero-A is code for 'zero accidents'. These training pants are designed to help make both teaching your babe to avoid accidents and dealing with the inevitable slip-ups a breeze. 
Comfy Cozy: Designed to stretch in all the right places, making them easy for your little one to pull up and down, while still containing any mess. 
Absorbent: Even when you come up with a concrete potty-training plan, the occasional misstep is bound to happen. Luckily Lil Helper has you double covered on this front. First, we started with a layer of absorbent, dark coloured minky that will hide stains and absorb moisture, while still letting your baby feel that they are wet. Then we added a layer of hidden microfibre to really lock in wetness. 
Completely Leak Proof: Here at Lil Helper, we are nothing if not overachievers. So to really take the Zero-A Undies to the level of "over-the-top awesome" we have included a layer of waterproof PUL. This way even accidents will never be accidents. 
Completely Adjustable: I'm sure at this point, you are already convinced that these are the Cadillac of all training pants, so let me put the icing on the cake for you. Fitted with both three sets of rise snaps and three sets of side snaps, our trainers are ONE SIZE, completely adjustable and will fit toddlers from about 20-45lbs (approx). That means these bad boys will be ready for you, no matter when your munchkin is ready to mount the porcelain throne. 
Completely Adorable: As usual, we also have your babe covered when it comes to style as well as practicality. The Zero-A Undies come in an assortment of the adorable, signature Lil Helper prints you have come to know and love. 
**A Note on Washing and Care**: While we truly hope that potty training is a quick and painless process for you (I have done a dance on your behalf to appease the potty gods), we also always want to make sure our products will last for as long as you need them. To this end, please HANG DRY ONLY, otherwise you may experience some shrinking in your trainers. Also, every time you hang laundry to dry instead of using the dryer, mother nature does a dance too.
Teaching another human how to, well, human is rough.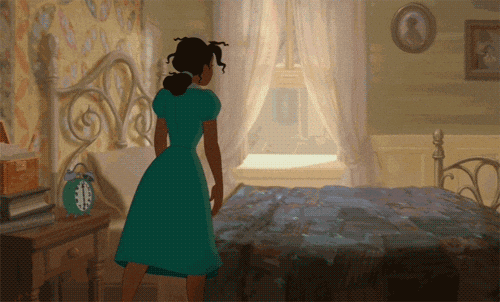 It takes an insane amount of love, patience, and understanding to make it through most days with young kids around.
Caillou is the devil.
These are some of the universal truths of parenting.
And up until now, we would have added "potty-training sucks" to that list.
But now that our long awaited Zero-A Undies have entered the game, this is going to be one topic, on which we will have to agree to disagree.