Sometimes less is more. 
Some things are so excellent on their own that they need no bells, whistles, frills, or extras to make them amazing. 
Like a good book. 
Or that perfect cup of coffee.
Or five minutes of silence to enjoy one of the above.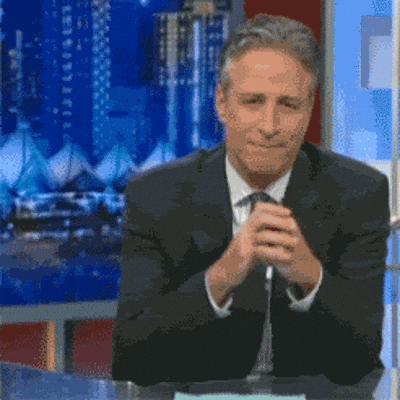 But history has also taught us that there is nothing quite like a great combo. Can you imagine, for example, having five minutes of silence to enjoy a good book and a cup of coffee?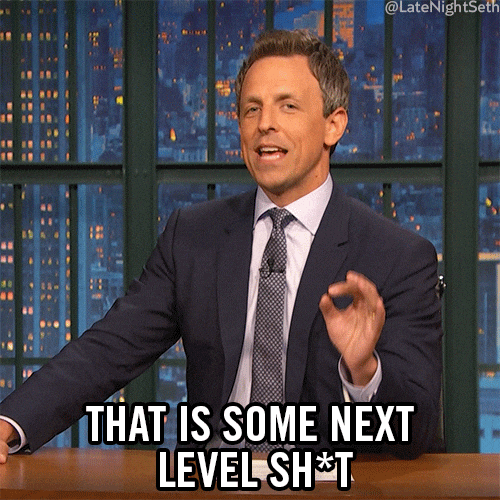 And there are a million other great examples… 
Chocolate and peanut butter.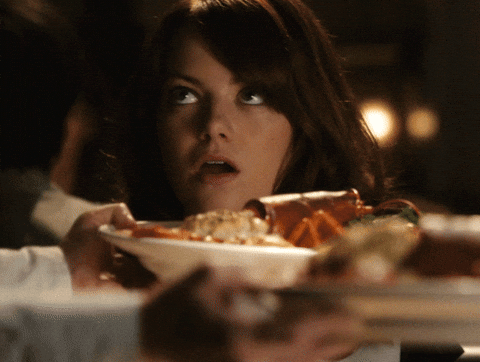 Holmes and Watson.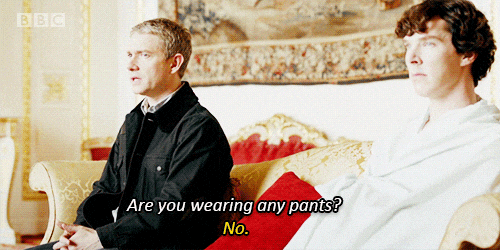 Netflix and chill.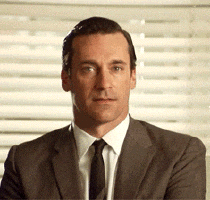 At Lil Helper, we are big believers in the fact that teamwork makes the dreamwork.
And that while everyone and everything has individual strengths, oftentimes creating a killer combo can bring out unexpected amazingness. 
Which was part of the inspiration behind our new Combo Bag. A clever little contraption that brings together a whole complement of features and functions to make your life easier. 
Multi-Use: We designed the Combo Bag as the perfect companion to our new HyPs Pads (link to product). But you've probably figured out by now that Lil Helper doesn't really do super-specific, single-purpose products. So not only is the Combo Bag a great accessory for your reusable feminine products, it also has unlimited potential as an organizational superpower. Use it for make-up, hand cream or sanitizer, leaky-but-essential baby products, or other small items that have a habit of finding their way into the abyss (a.k.a bottom of the purse/diaper bag). It is the perfect size for storing both clean and dirty masks while on the go. And it is also food safe and a great place to stash some on-the-go sustenance.   
Leak-Proof: It is an under-acknowledged fact that people of all ages are weirdly leaky. We also seem to have an affinity for carrying around leaky things that have the potential of turning a lovely outing into a soggy nightmare. So whether it's stuff for you or stuff for your little one, rest easy knowing that the Combo Bag will keep your trip into the outside world both organized and mess-free. 
The Perfect Size: We're probably (definitely) a little biased but we absolutely LOVE our Dry/Wet Bag. We are willing to admit, however, that depending on the nature of your mission, its spacious capacity could become cumbersome. Enter the Combo Bag. Think of this little cutie as the Dry/Wet Bag's adorable little sister. All the same features and functions in a pint-sized package. 
Easy to Use: We've redesigned the pull-tabs we use on our bags, so whether your fine motor skills are a little shaky, you are sending it with your little one, or you desperately need that chocolate bar that is stashed inside, you will never have to fumble.
Super Adorable: I forgot to mention one of the best combos around earlier. And no I don't mean Bert and Ernie or Tuesdays and tacos. Probably one of our favourite combos (our bias is showing again), is Lil Helper's ability to combine function and fashion. There is nothing more of a bummer than having to compromise on cuteness for the sake of something that actually works (think granny panties or any undergarments that might actually keep your bits supported and in their proper place). With Lil Helper, you never need to worry about that. Our products always come packed with features AND in great prints. 
Finders Keepers: Since these bags are so functional and adorable, there is a higher than usual likelihood that someone may try to claim them as their own. But, even here, we have you covered. All of our new bags come with a tag where you can write your name and assert your place as the rightful owner of this sought-after prize. 
Chicken fingers and fries. 
Chips and Dip 
Buffy and Angel (or Spike if you are a weirdo).
If you too are a believer that the sum of the whole should be greater than its parts, then give the Combo Bag a try. We promise that you and this bag will make the most killer combo of all.