There is very little in this world that is perfect.
No model, celebrity, TV show, or diet plan.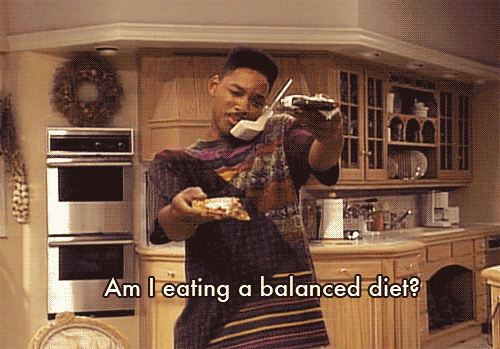 No moment, choice, or person.
Let's not even get started on how imperfect I am.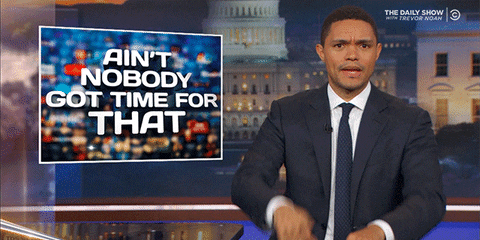 But, I would argue that there is one thing out there that comes about as near to perfection as anything on this earth can…
And that, my friends, is snacks.
For real. Whether they are healthy or well…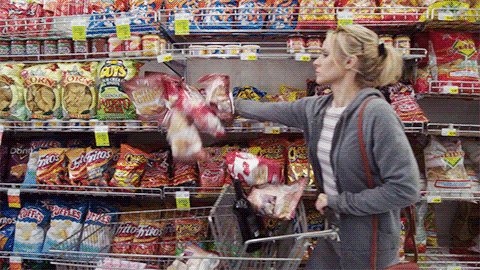 There is no denying that a snack can work true magic.
It can transform children and adults alike from hangry goblins to civilized(ish) beings.
It can punctuate movie night with a little something extra.
And now, Lil Helper has the perfect bundle to complement those perfect snacks.
The Bite Bag Bundle. Four of our Big Bite bags and four Small Bites, this bundle is going to take your snacking game to the next level.
Just the right size: The Small Bite is amazing for a smaller portion of snacks. Be it naked almonds or those comfortably coated in chocolate, you can always get the right amount of smaller snack foods. The Big Bite is great for sandwiches or when you know you are going to need a more substantial snack to get you through.
Saves on waste (and your sanity): These make a great alternative to plastic for school/work lunches or on-the-go snacks. They also rinse/wash-up super easily, meaning you can load them up multiple times a day and not have to wash 400 bowls come bedtime.
Easy to Use: We've redesigned the pull-tabs we use on our bags, so whether your fine motor skills are a little shaky, you are sending it with your little one, or you desperately need that chocolate bar that is stashed inside, fumbling with the zipper isn't going to happen.
Multi-Use: Okay, I lied. There is one more thing that I know for a certainty as a result of my foray into the world of childrearing, and it's this; Putting bags of things into a larger bag is the parental organization hack of the new millennium. These little lovelies are the perfect size for knick-knacks or small essentials and will transform your favourite tote from an unnavigable black hole to Marie Kondo's wet dream. Bonus: since they are leak-proof, you will never again have to try and wash hand cream, diaper cream, hand sanitizer, or other "gooey but essential" substances from all of your earthly belongings.
Modular: And not just because that is trendy these days. The Combo Bag, Small Bite, and Big Bite bags are designed to work together to make a full-on organizational system. You can snap on/off multiple bags on top of each other. Cuz, let's be real, some days you just need all the help you can get.
Finders Keepers: Since these bags are so functional and adorable, there is a higher than usual likelihood that someone may try to claim them as their own. But, even here, we have you covered. All of our new bags come with a tag where you can write your name and assert your place as the rightful owner of this sought-after prize.
So take a little taste of perfection and give our Bite Bags a try. Because I'm not perfect I can't guarantee that they will change your life, but I pinky promise that they will be way better than their less than perfect plastic counterparts.