Here at Lil Helper, we are all about being progressive. Like having a middle-aged nerd design baby and women's products. Or the time we simultaneously adopted a baby elephant, Jumbles, and Prince, a Panda resume addicted to high-end chocolates. One endangered animal is understandable but two, now that's what you call pushing the envelope.
So in that spirit, let me drop an unpopular opinion on you… 
You ready?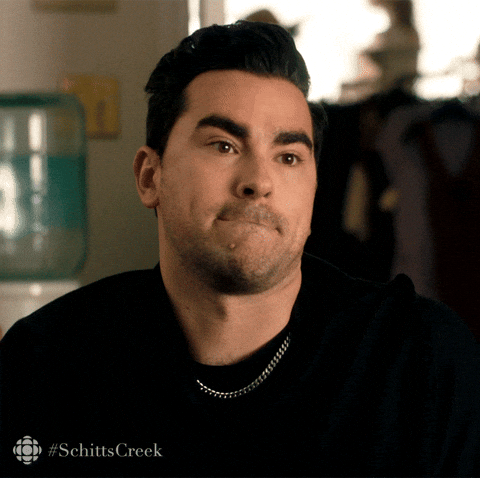 Sandwiches are the most underrated food out there.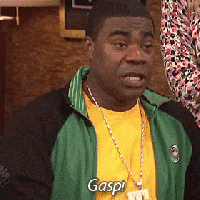 I know, I know. Take a moment to collect yourself and then hear me out. 
They may not seem like the fanciest food out there, but sandwiches can do it all. 
They allow for variety and bring something to the table for everyone. 
You can keep them basic (think a classic PB & J).
Or add some fancy cheese, something "sun-dried," and truffle oil and suddenly, they become gourmet.
They seem simple but, in reality, are layered and complex gastronomical wonders. 
A staple in everything from school lunches to party platters, sandwiches are the little black dress of the food world. They can be casual, dressed up, and everything in between. 
Maybe that is why I feel such an affinity for them. Cuz, let's be real, Lil Helper is kinda the sandwich of companies. 
We make products that are simple and uncomplicated but which pack layers of variety and functionality. 
From classics like our Lifesaver Mats to new flavours like our Bite Bags, Lil Helper brings the best of simplicity and sophistication and is equally at home in the poop-covered trenches of parental reality or the beautiful and airy photos of your favourite Instagram feed. 
Take our Big Bite Bag, for example. It packs all kinds of goodness in a simple looking package and here's how:
Just the right size: So I may have gone a little on-the-nose with the sandwich analogy. The Big Bite is our sandwich size snack bag perfect for packing your favourite underrated lunch food. It also works great for non-sandwich entrees or days that you know you are gunna need a jumbo-sized snack to make it through. If you are looking for a bag perfect for pint-sized snacks, make sure you check out our Small Bite Bag. 
Saves on waste: These make a great alternative to plastic for school lunches or on-the-go. Cuz there is no reason that your love of layered lunchtime goodness has to clash with your love of trees and clean air and water.  
Easy to Use: We've redesigned the pull-tabs we use on our bags, so whether your fine motor skills are a little shaky, you are sending it with your little one, or you desperately need that chocolate bar that is stashed inside, fumbling with the zipper isn't going to happen.
Multi-Use: Again, much like a well-dressed sandwich, Lil Helper believes that, sometimes, more is better. Especially when it comes to getting lots of use out of the products you spend your hard-earned cheddar on. The Big Bite is no exception. Use it to store and organize all those essential items that seem to inevitably find their way into the black hole that is the bottom of your purse or diaper bag. Bonus: since it is leak-proof, it is especially well equipped to contain any "gooey but essential" products that may attempt to escape their containers and coat all your earthly belongings. 
Modular: And not just because that is trendy these days. The Combo Bag, Small Bite, and Big Bite bags are designed to work together to make a full-on organizational system. You can snap on/off multiple bags on top of each other. Cuz, let's be real, some days you just need all the help you can get.  
Finders Keepers: Since these bags are so functional and adorable, there is a higher than usual likelihood that someone may try to claim them as their own. But, even here, we have you covered. All of our new bags come with a tag where you can write your name and assert your place as the rightful owner of this sought-after prize.
Simple. Effective. Pleasing to the eyes. Pleasing to the tummy. Seriously, I feel like the dude who created sandwiches could have written the Lil Helper company manifesto. Well, except for the pleasing to the tummy part. I know some of our food-related prints look good enough to eat, but I would suggest sticking with the snacks contained within your Bite Bag and not the bag itself.