THE LIL HELPER GODS HAVE BLESSED US AGAIN!!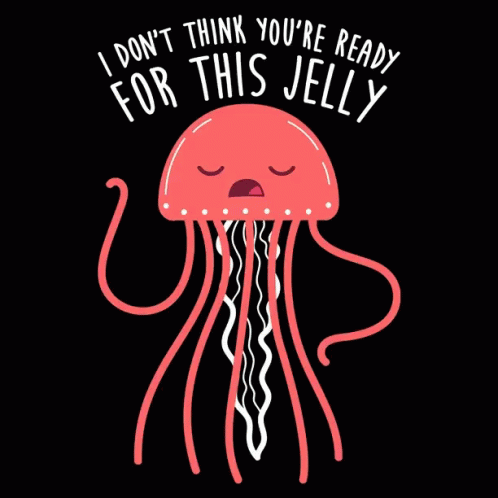 Behold, the famous T Shirt Wipes that have been extremely highly requested, now available to purchase.
These poop-wipers are 2-ply, 100% cotton t-shirt material. Simply dampen with some warm water, clean up that 3-alarm mess (seriously, when did she even eat corn last, anyway?!), and toss them in with your regular diaper laundry! Zeus himself was so impressed with the design he had to do a double take!!
Made humbly in Toronto, CA, these suckers pack a serious punch and wash up like a dream. They just keep getting softer and softer! (Just like your favourite t-shirt in your closet).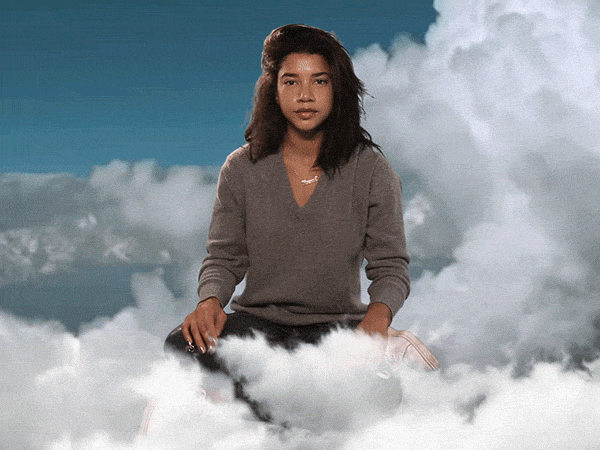 Plus, they keep thousands of pounds of wipes out of landfills and keep more money in your wallets. Sounds like a pretty good deal, eh?