In a world that seems to be constantly changing, sometimes we cling to things we know we can count on. 
Morgan Freeman's soothing voice.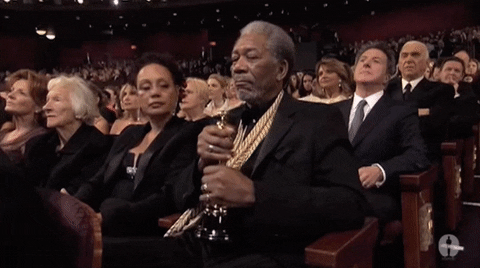 Your baby's unfailing ability to unload in a freshly changed diaper.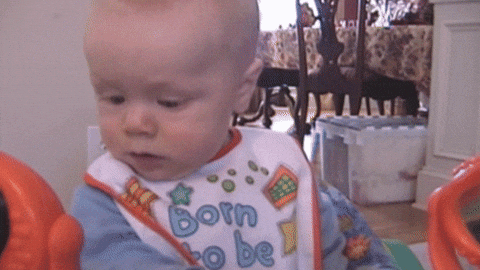 Coffee.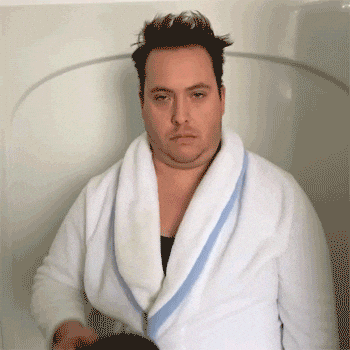 Reliable, unwavering institutions that provide a sense of stability when life goes bananas. Institutions like Lil Helper. An institution dedicated to the pursuit of creating the world's best poop-catcher.  
Partly because of the amazing feedback we've gotten from our customers over the past 10 years. The ones who have relied on our offerings to get them through the ups and downs of bringing littles into the world.  
Partly because we are equal parts optimistic and over-confident.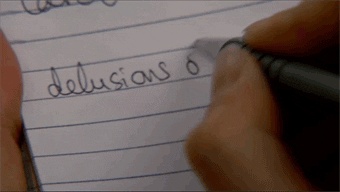 But even the greatest institutions need to keep up with the times.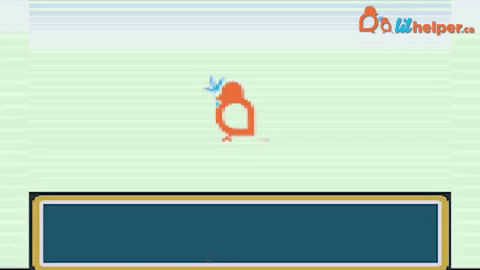 Because even though we know Lil Helper is the definition of dependable, we have never claimed to be perfect...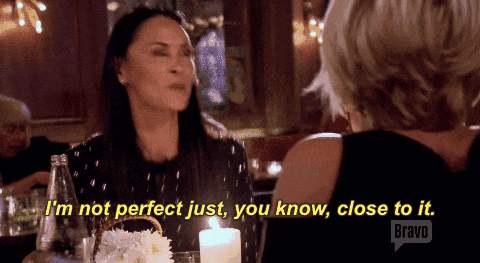 ...But we are always working to get a little closer to that goal. 
That is why we have revisited the product that started it all: our world-famous cloth diapers. 
A heavy dollop of the features you have come to love. A dash of innovation. Bake at 350º for 30 minutes, and you have the recipe for the perfect combination of classic and cutting-edge. 
Check out all the greatness we have baked-right-in to our new poop-catcher formula:
Newfangled Nuances
Backup for Belly-Sleepers: Or boys. Or any baby who has a tendency to flood in the front. We have added a new PUL belly band to the front of our covers to make sure there is no unwanted seepage to interrupt naptime. 
Slightly Fewer Stains: Any parent knows that life with littles means stains. On their clothes. On your clothes. On your drapes. And, sometimes, on your diapers. Stains don't mean that things are dirty but they can be enough to drive you nuts. And while we can't do anything about your baby's habit of painting the dining room with marinara or their ability to spit-up on each of their cutest outfits, our new coloured cover linings will remove one item from the list of things your baby's bodily functions will ruin. 
Built in fit-help: Getting a good fit is a thorn in the side of cloth newbies and veterans alike. Cloth diapers generally offer a better, more custom fit than disposables but figuring out what that looks like for your babe can involve some trial and error. And just when you have it figured out, in true baby fashion, your little will change shape and you will be back to square one. Our new centre contrast snaps will help. They will make the center of the diaper easy to find for everyone from you to grandma, making it easier to get the perfect fit every time. 
Bomb Proof Inserts: Each new-and-improved diaper comes with the redesigned inserts we have dubbed The Tank. For a full rundown on these bad boys, head to their product page (link. TL;DR version, these things are true game-changers. More absorbent, trimmer, and backed with PUL to double down on the leak-killing powers of Lil Helper diapers. Combine that with their stay-dry properties and stain-free design and you have a new design destined to become an instant classic. 
Classic Components We'd Never Change  
Leaks on lock: It is an undisputed fact that cloth diapers are better at containing the dreading poonami than disposables. And though we've always stood by the leak-stopping power of our diapers, our improvements are focused on making sure that your child's bodily excrements stay in their place (in our diapers).
Cuteness Turned Up to 11: One of the more superficial upsides of cloth diapers with zero practical applications? They are so freaking adorable. With meticulously in-house designed prints and breathtaking solids, we will always consider ourselves on the leading-edge of superficiality… ahem I mean adorable designs. 
Heirlooms in the Making: A less superficial upside? Cloth diapers are reusable. Not just for one baby, but for all your babies. And your sister's babies. Everything from our premium elastics to our new silicone labels is built to stand the test of time. So when you are done with your diapers, you can pass them along with your primo parenting tips. 
Keeps Your Baby Feeling Dry: Our inserts can hold more than 180 ml of liquid and the great part is that your child still feels dry. Keeping your child's skin dry is the best way to remedy diaper rashes-charcoal's wicking ability lets you do just that.
Lets You Air-Out Your Baby: Most pediatricians suggest that it is best to let your baby go commando or without a diaper to remedy a diaper rash. Our diapers are the next-best-thing to this. More breathable than disposables, cloth diapers keep baby's bum cooler and their skin in better shape. 
Eliminates the Need for Rash Creams: Rash prevention creams are supposed to create a water barrier to keep your baby's skin dry. But before application, if your baby's skin is not thoroughly dry, you could worsen the rash by trapping moisture on your child's bum. You do not need any rash cream while using our charcoal cloth diapers. Our materials will keep your baby dry and well ventilated without subjecting your child's delicate skin to additional chemicals.
We know that change can be hard. Especially when the thing doing the changing is such a stalwart and steadfast staple in your parenting arsenal. 
But one thing that will never change, is Lil Helper's belief that less is more and that we would never create or sell something that isn't worth your investment of time, energy and money. 
So whether you are a die-hard Lil Helper fan, or a newbie afraid of being a "guinea pig" with a new product, rest assured that the changes we've made will take your cloth diapering experience from amazing to exceptional. 
After-all we didn't become an "institution" with just outlandish gimmicks and devilish good looks. 
Our success is built on the solid foundation of the gratuitous use of gifs, poop-jokes, and chocolate-based bribery.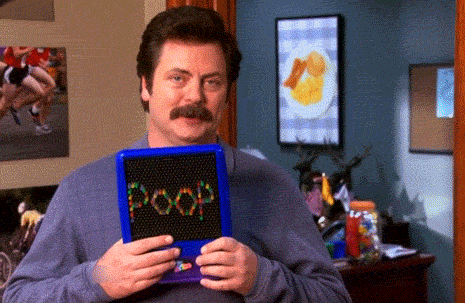 Looking for more info? Try these:
VIDEO: LIL HELPER CHARCOAL DIAPER 101
HOW TO PREP YOUR CLOTH DIAPERS
TESTIMONIALS FROM PARENTS WHO HAVE USED OUR DIAPERS