So, if you're reading this, I am assuming that your little one is at (or close to) the age that they might start eating solid foods. 
Or they are old enough that you have decided that eating a little bit of finger paint won't kill them.
Either way, it means you have been at this parenting thing for a minute.

So you don't need me to tell you that although kids are insanely adorable… they are also straight-up disgusting.

And you don't need me to tell you that, whether they are eating…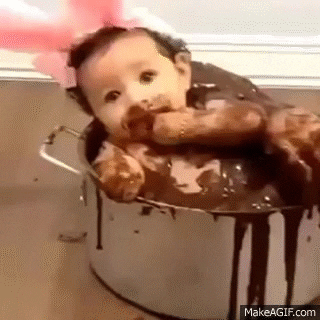 Or playing…
Chaos and mess follow tiny humans more closely than your spoiled dog, who likes to "help" with clean-up duty.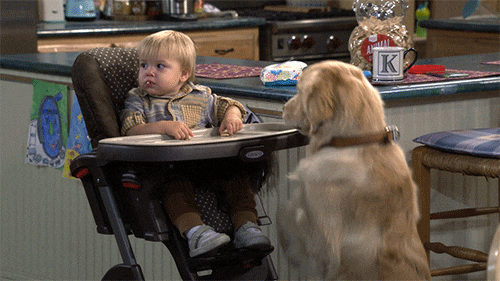 But, as self-sufficient as Fido may be…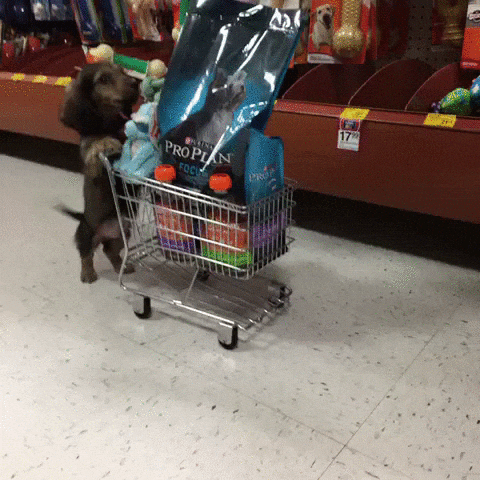 He can't be relied upon to do all the heavy-lifting when it comes to baby mess-making.

So that is why Lil Helper has the Smocket. This handy smock is our manager of major messes made by your mini.

And even better, we have bundled them together in this awesome new deal. 
So it doesn't matter if your baby is enjoying some food, some fun, or a combination of both (my son is convinced that marinara is great for wall murals), you will be spared some of the mess. 
Cuz, from food to art, the Smocket has got your lil one covered.