Ahhh summer…

Maybe it's because we're Canadian (and summer lasts for like 10 days here), but the folks at Lil Helper get pretty jazzed about the sunny days and warmer temps.
Like, seriously, the sun comes out for more than a few days in a row and the temperature rises to a whopping 15 degrees above freezing and we are like…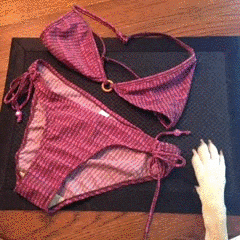 But, it usually doesn't take long before we remember why winter isn't so bad. Because, you see, much like Peppa Pig or a toddler's silence, summer isn't always all it's cracked up to be. 
Because there is a fine line between summer being like this…
And summer being like this…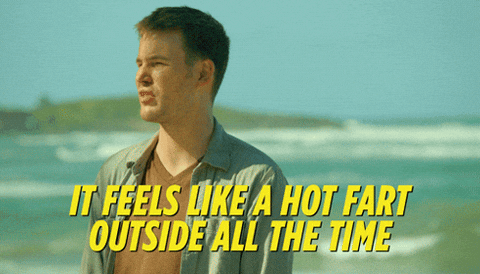 Meaning you and your littles are left looking for ways to beat the heat while still enjoying the nice weather.

Luckily, Lil Helper has got you set for ALL the summer fun with our new Fun in the Sun Bundle.
Check it out:
Not one, but TWO Swim Diapers: Breathable, adorable, and meticulously designed our new and improved Swim Diapers are the bomb.com when it comes to pool or splash-pad time. Designed to allow water to flow (see ya saggy bum!) while containing everything else, our Swim Diapers will ensure that the only floaties in the pool are the inflatable variety.  🚫💩
Business in the front, party in the back: Much cooler and more functional than mullets, our Dry/Wetbags do have some unintentional similarities. A smaller section in the front allows you to bring swimsuits and towels to the pool in one place. A larger pocket in the back can be used to bring home all of the wet gear at the end of the day. They are, seriously, the PERFECT fun in the sun accessory for swimmers of any age.

So take back summer and enjoy some Fun in the Sun with your family. Because even if you feel like you are melting, life is always better in the sun.