So, seriously, when did winning become everything?
Was my mom completely out to lunch when she "consoled" me with the whole "It's not whether you win or lose" speech every time I suffered defeat?
Because in today's world, it really can feel like if you're not first, you're last. Average is not appreciated.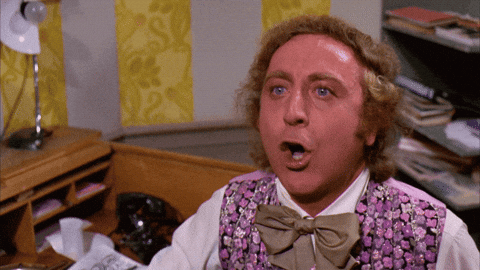 However I, for one, am a firm believer in moderation. Well, except when it comes to good TV (or bad), chocolate, salty snacks, or any edible thing that can go from a package and straight into my pie hole, without the added formalities of plates, napkins or cutlery.
But when it comes to some things, average is more than enough. In fact, I would go so far as to argue that in some cases, it is downright great. 
Average height? Pants are easier to find.
And you never have to worry about this kinda tomfoolery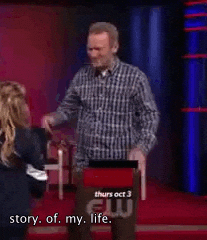 Average student? You get to float in that comfortable zone between the over and underachievers. It's a quiet place where no one seems to bother you.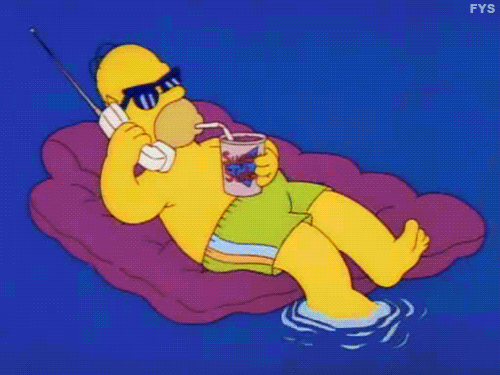 Average flow? Not a bad place to be. I mean some would argue that it could be better but it also could be A LOT worse.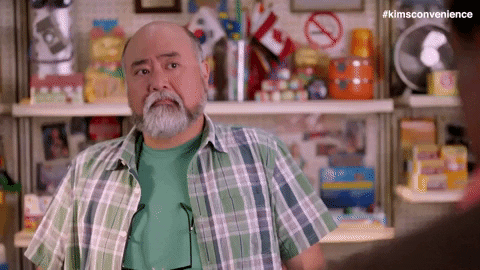 So if your period tends to be run of the mill, mediocre, or downright commonplace then you are in the right place.     
Because, our Hypatia pads (their friends call them HyPs) come in three absorbancies: light, regular, and heavy.
Made of Magic: Well, actually they are made with a  Stay-Dry material on top for quick absorption that spreads out moisture evenly.  It also ensures that even though you are producing goo at an alarming rate, your pads will never stick to your sensitive bits. 
Layers of Greatness: All of our HyPs are made with layers of bamboo terry inside. 2 layers for liners and regulars and 3 for heavy. So, much like that fall outfit you look so cute in, HyPs uses layering to keep you comfy and protected. 
No Leaky: Not only are HyPs backed with a waterproof PUL fabric they also waterproof wings to prevent moisture from going where it shouldn't and to double the leak-proof protection. 
Ooooh Prints!: The HyPs line prioritizes function over form. But there is no reason you can't have your cake and eat it too. They come in a variety of amazing prints that were exclusively designed for our HyPs line and will (hopefully) leave you with a smile instead of a desire to buy stocks in Midol and watch reruns of your favourite angsty teen drama TV series. (If not, I suggest 90210).
Snazzy Snaps: Our snaps are snappy for a few reasons. First, two snaps are better than one and allow for a custom fit on any undergarments. Second, smaller snaps are used to prevent any discomfort
Super easy washing instructions: Like, you could teach your dog to wash these for you. I mean, I wouldn't But the point is that HyPs are easy to take care of and you shouldn't let the idea of caring for them deter you from giving them a try. 
We offer a whole system: Because why create half a painting or build part of a bridge? Not only do we have HyP pads but we've also got you covered with all the accessories you need to make using them simple. Pair your HyPs with a travel case (combo bag), home storage (dry/wetbag) and a mesh bag for laundry.
Our regular pads are designed for days when your period could be called Average Joe (or Joanne).
Days when she isn't out to ruin anyone's day completely. Just inflict a middling amount of annoyance on those around her. 
Days when you are feeling an average amount of rage and want to throw something of reasonable heft. Say a stool or light dining room chair. 
So, sure, sometimes being exceptional is great. 
But there is also nothing wrong with getting cozy in the middle of the bell-curve now and then. 
And when it comes to the Crimson Tide, a hum-drum, so-so, mediocre day can feel a lot like a win.