Does anyone else personify their period?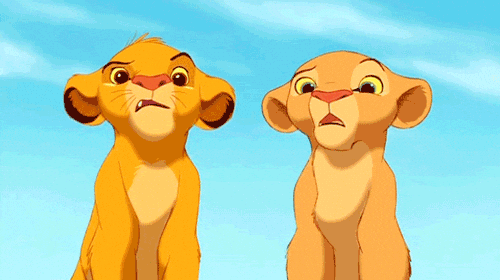 I know it sounds weird, but hear me out. 
On light days, I call her Flo. She's dainty and airy. Well meaning, though vaguely annoying. Kinda like the waitress at your favourite diner, who is otherwise lovely but lingers a few seconds much and interrupts your conversations. The one who knows your order before you give it but also insists on updating you on the lives of all 16 of her nephews and nieces.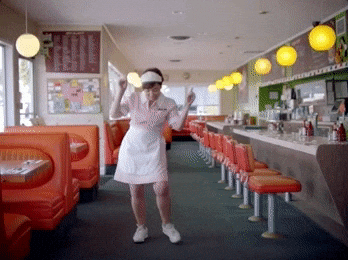 On regular days I call her Jo. As in Average Jo. Jo is a little saltier than Flo and I wouldn't be mad if she took a few pages out of Flo's book. But Jo could be worse. She's that friend we all have who seems to coast through life. Landing solidly in the middle and flying below the radar.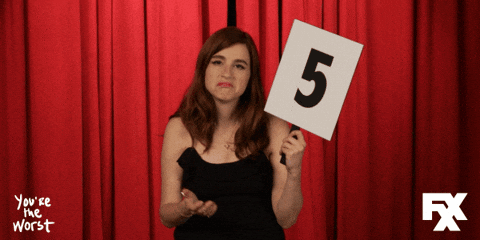 And on heavy days? On heavy days I call her Sid. As in Sid Vicious. Or that little psycho from Toy Story…
Sid is that messy friend you have. The one who loves metal, parties a little too hard, and somehow manages to stain everything she touches. 
That friend who you do your best to coexist with, but more often than not makes you want to leave the party early, take an Advil and lie down with your legs in stirrups. 
But no matter the personality of your period, Lil Helpers HyPs pads will help you manage the ups and downs of your relationship with her. 
And if Sid is nemesis then you have a crime-fighting partner in our  HyPs Heavy Pads.
HyPs come in three absorbancies: light, regular, and heavy.
Made of Magic: Well, actually they are made with a  Stay-Dry material on top for quick absorption that spreads out moisture evenly.  It also ensures that even though you are producing goo at an alarming rate, your pads will never stick to your sensitive bits. 
Layers of Greatness: All of our HyPs are made with layers of bamboo terry inside. 2 layers for liners and regulars and 3 for heavy. So, much like that fall outfit, you look so cute in, HyPs uses layering to keep you comfy and protected. 
No Leaky: Not only are HyPs backed with a waterproof PUL fabric they also waterproof wings to prevent moisture from going where it shouldn't and to double the leak-proof protection. 
Ooooh Prints!: The HyPs line prioritizes function over form. But there is no reason you can't have your cake and eat it too. They come in a variety of amazing prints that were exclusively designed for our HyPs line and will (hopefully) leave you with a smile instead of the urge to bury yourself in heating pads and curl into the fetal position. 
Snazzy Snaps: Our snaps are snappy for a few reasons. First, two snaps are better than one and allow for a custom fit on any undergarments. Second, smaller snaps are used to prevent any discomfort
Super easy washing instructions: Like, you could teach your dog to wash these for you. I mean, I wouldn't But the point is that HyPs are easy to take care of and you shouldn't let the idea of caring for them deter you from giving them a try. 
We offer a whole system: Because why create half a painting or build part of a bridge? Not only do we have HyP pads but we've also got you covered with all the accessories you need to make using them simple. Pair your HyPs with a travel case (combo bag), home storage (dry/wetbag) and a mesh bag for laundry.
Our heavy pads are designed for days when your inner Sid takes over. 
The days when you suddenly start believing in a higher power. And not necessarily one who is benevolent.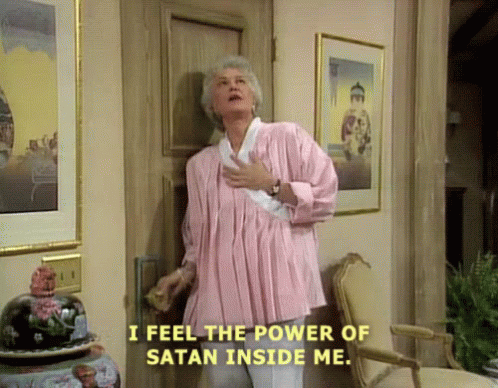 The days when you and your angry uterus are ready to go full She-Hulk and throw that ugly sectional everyone seems to have in their basement at anyone who breathes in your general direction.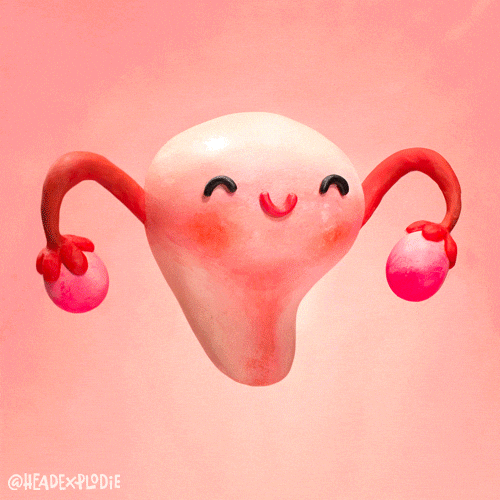 Cuz even though a night with Sid can be harrowing, admit it, you've been through worse and the fact that you can still come out of it WITHOUT turning into a serial killer makes you exceptional.