FACE MASKS BUNDLE DEAL
Who remembers group projects from their school days?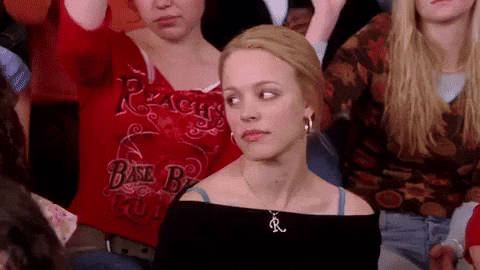 Didn't they always seem like a good idea at the time?
A chance to divvy up some of your school work and sneak some socializing in under the guise of "building collaboration skills"? Amazing, right?

And if the teacher let you pick your own groups…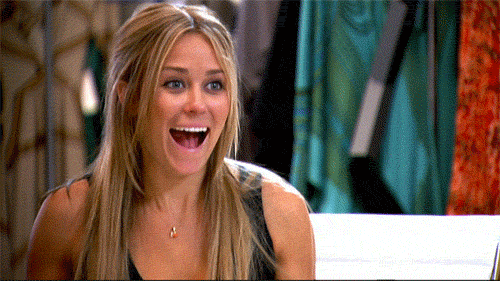 But, in my experience group projects-- much like discount wine or anything with the words "fat-free" on the label)-- inevitably end up in a lot of heartbreak and disappointment. 
Because there is nothing like a collaborative venture to reveal where your friends fall on the "diligent to delinquent" spectrum. 
And while most of us are willing to show up and do the work, we all have that one friend who's like…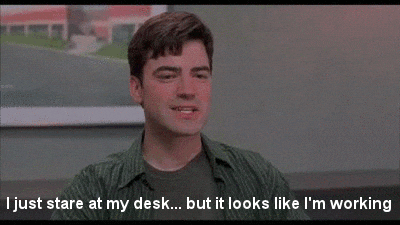 COVID-19 is like the WORST group project you've ever been a part of. 
It's not the kind of project where the teacher looks at each individual's contribution. We are being graded as a collective, which means that we are only going to do as well as our weakest link. 
And while it's tempting to be like...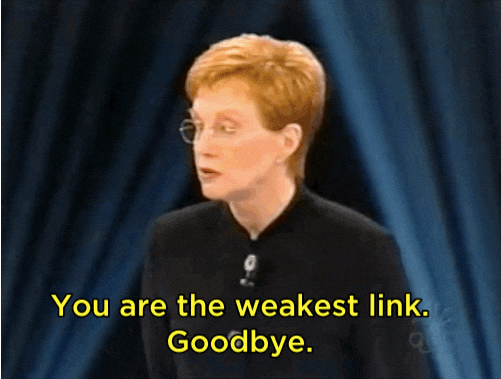 It's time of us all to wake up our inner "keener" and step up to drag our group through this with at least a passing grade.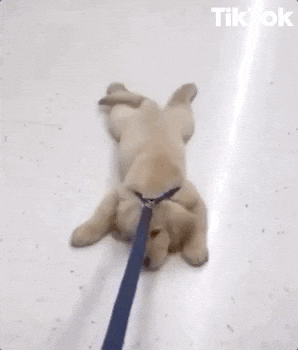 Luckily the expectations of the project aren't too taxing.

Washing your hands, keeping your distance, and wearing a face mask when you are out are all things that have become part of the COVID curriculum.
Other countries have already completed this particular project and have passed us their cheat sheets, showing that face-coverings are an especially important part of the COVID final assessment. 
Luckily, Lil Helper has got you covered with reusable cloth face masks that will help us all achieve an A+ on that part of the project.  
We've temporarily redirected our local resources to manufacture face masks to help in the fight to prevent the spread of COVID-19.
These masks are created with two layers of cotton as recommended by Health Canada and CDC. The breathable cotton makes them extremely comfortable to wear for extended periods of time.
Here's the low down on what's included:
FACE MASKS BUNDLE
- 4 Assorted Colors in each Bundle
- Each Face Mask is made with CDC recommendations of 2 layers of Cotton fabric.
- Outer Layer is a fleece and inner layer is Jersey.
- The elastic bands can be knotted so you can get a closer fit.
- You should never use these masks for kids under 2 years old.
- These Face Masks are locally Made in Toronto, Canada.
- This Bundle Deal will ship with tracked shipping
** IMPORTANT **
Per the Centre for Disease Control (CDC) and World Health Organization (WHO) recommendations, please note the following:
Wearing face masks does not guarantee you will not contract the virus. Rather, it prevents the spread from individuals who might be asymptomatic and unaware they are COVID-19 positive.
Face masks should never be put on a baby or child under the age of 2, or anyone who is unconscious or unable to remove the mask without assistance.
For more information on the official recommendations surrounding the use of fabric face masks, along with proper cleaning practices, please click here: Use Cloth Face Coverings to Help Slow Spread or check out this blog post we wrote about wearing masks.
We also understand the importance of having a safe place to put your contaminated clothing and used masks while they wait for laundry day! To help with this, we've added select add-ons to this bundle at a reduced rate so you have options that can suit your needs.
SMALL ZIPPER WETBAG
The perfect size for storing dirty masks.

Zips closed to keep everything safely contained inside

Easy to clean! Just drop into the wash and hang to dry.
LARGE DRAWSTRING WETBAG
Ideal for workers needing sufficient space for 2-3 complete outfits.

Drawstring closure helps keep contact on the exterior minimal with a very large opening.

Also very easy to clean, and can be tossed into the same laundry load as your contaminated clothing. Don't forget to hang dry!
DRY/WETBAG
Perfect for those wanting to store both CLEAN and DIRTY masks in one designated place.

Features a dry front pocket on the front and a large wet/dirty pocket on the back.

The same cleaning recommendations as above apply to this little beauty.
The science/sociology project that is COVID-19 has been a taxing one, to say the least. 
All-nighters in the library have got nothing on the marathon that is quarantining at home with your children and I, for one, am like...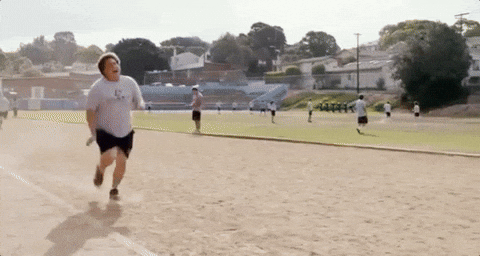 But Lil Helper has long understood that we are all stronger when we work together. The COVID project is simply putting us all to the test on this. 
Luckily our super comfy Mad-in-Canada face masks are just the study tool we need to maintain our honour roll average in being awesome, community-minded, superstars.