Looking for some mystery in your life?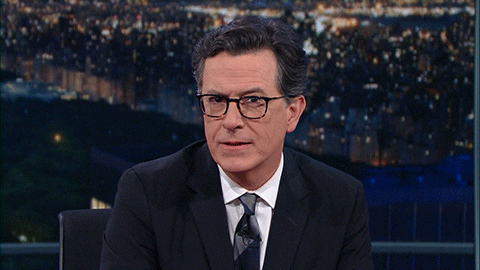 Longing to fall in love for the first time?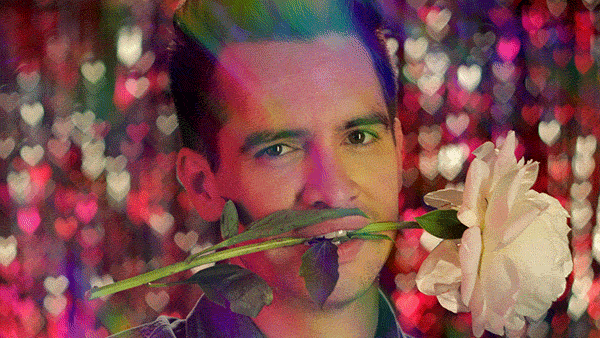 Or wanna add a lil spark to your long-term "going steady" relationship with Lil Helper?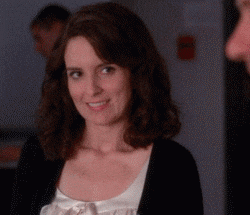 *Cue cheesy game-show host voice*
Then do we have a deal for you!
In this season of love, the team at Lil Helper have decided to give you the opportunity to go on a blind date that doesn't put an anxious pit in your stomach.
And thus, we have our new Discovery Deal!
🎶 Retro game-show music plays...🎶
Your new connection is as simple as 1, 2, 3!
1. Head to the deal. (Congrats, you're ⅓ of the way done!)
2. Answer a few questions about yourself (picturing your dream date on the other side of a "Dating Game" style wall is encouraged but not required).
3. Let our warehouse wizards fill a box full of goodies and send them your way!
So whether you are looking for a new love match, to fall in love all over again, or to spice up your life with a lil anticipation, this is the deal for you.
P.s. if the phrase "spice up your life" made you think of these guys: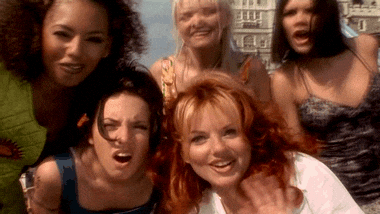 You are officially my people.